1 Peter Worship Series Art Pack - Easter Year A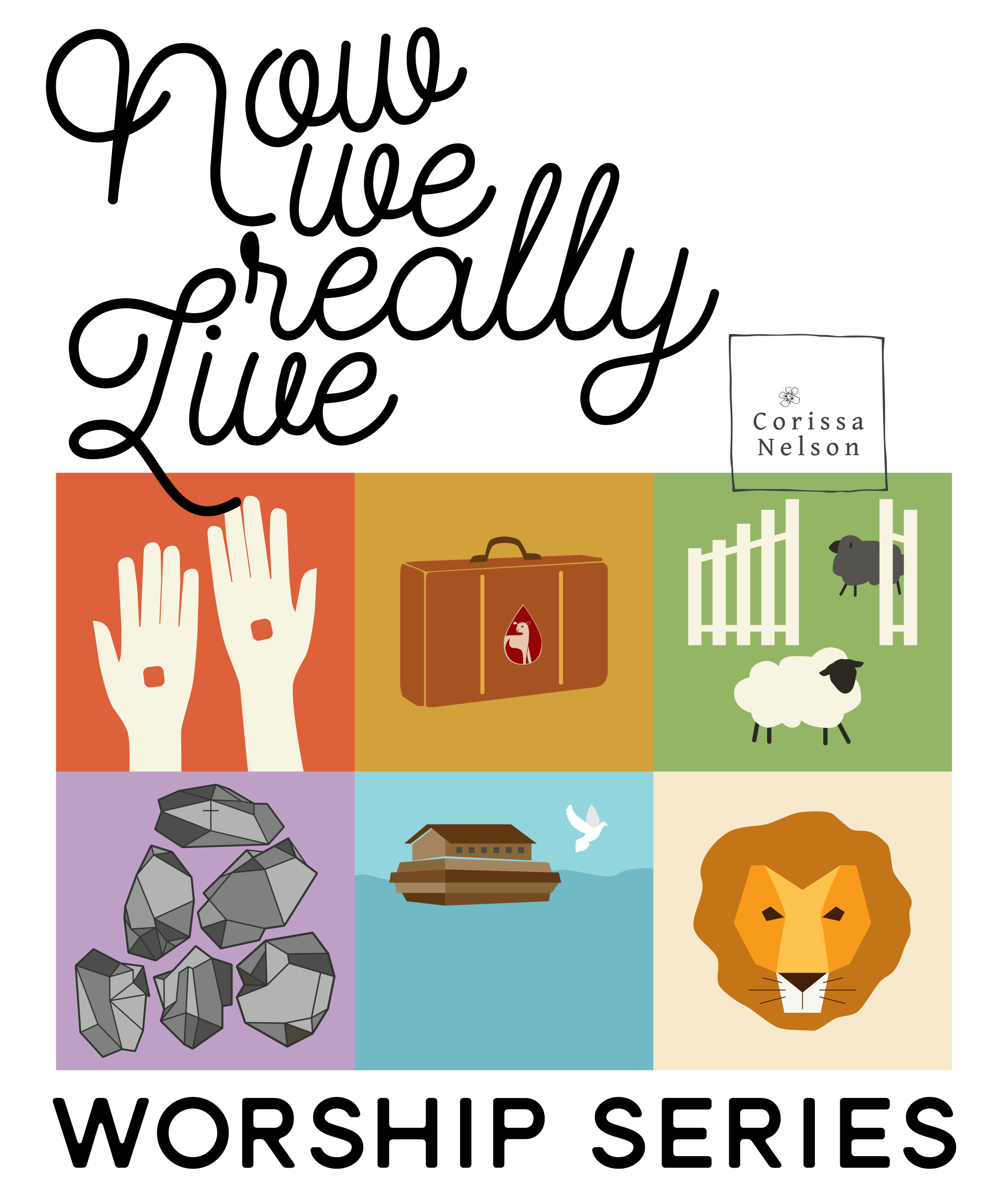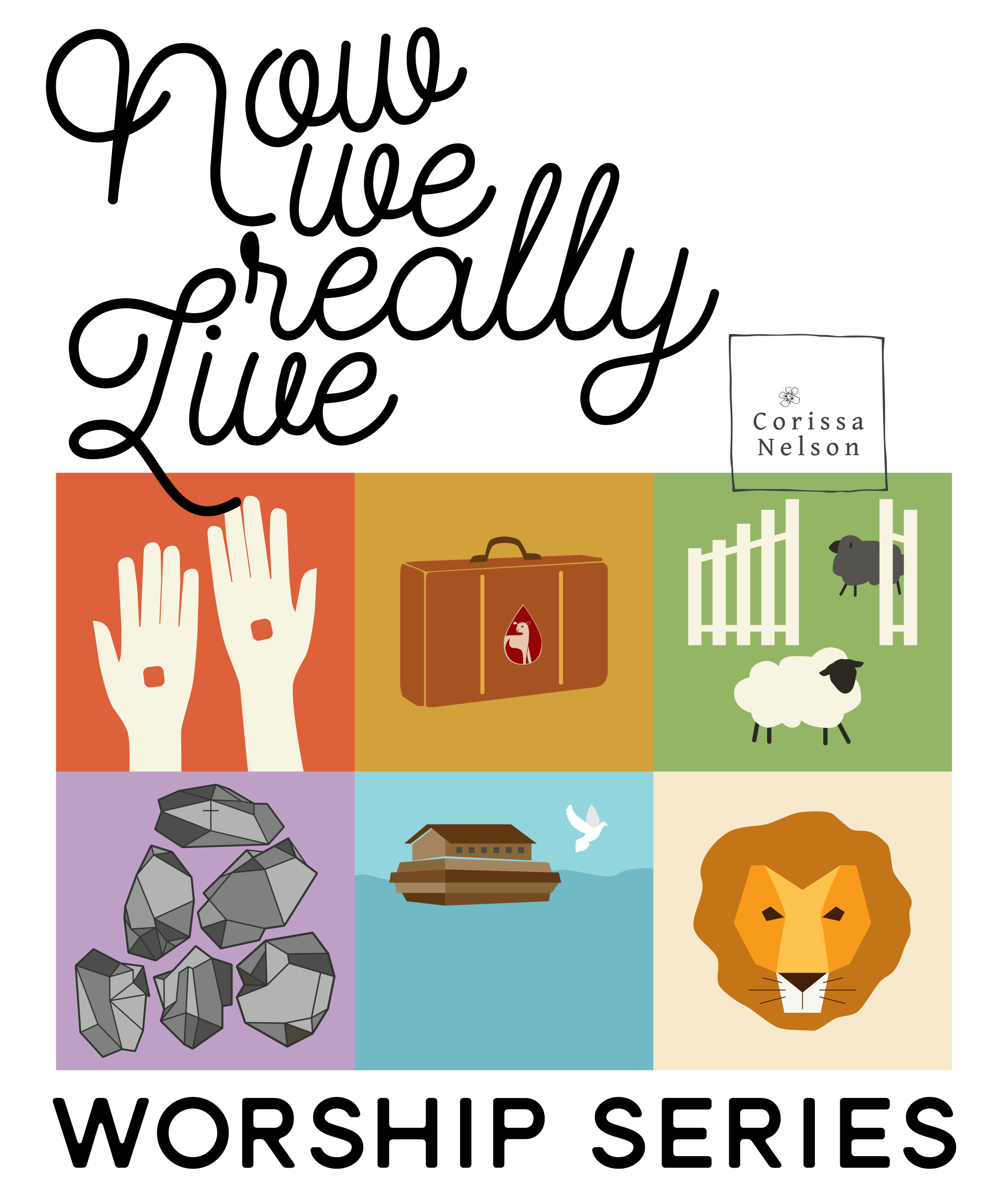 1 Peter Worship Series Art Pack - Easter Year A
This worship art package is designed for Sundays 2-7 of Easter in year A. It is especially intended for a 1 Peter sermon series, "Now We Really Live." Included for outreach purposes are two composite images, highlighting the series. One is an oversized postcard image for ordering postcard invitations. The other is a white background image for use on bulletin inserts. Each Sunday has coordinating artwork for both screen and worship folders. The screen images include one background with the sermon series title, and one with just the graphic. The worship folder art includes a color version and a black ink version, with a couple Sundays featuring additional vector files for worship folder options.
Read about Pastor Nelson's sermon series concept here on the blog.
The zip file includes these files for 6 Sundays:
2 Promotional JPG RGB 300 dpi images for the series
Worship Folder Art - black and white 4x4 tiff
Worship Folder Art - color 4x4 tiff
Wide Screen Art - 16:9 (1920x1080 px) jpeg with series title
Wide Screen Art - 16:9 (1920x1080 px) jpeg without series title
The font shown on the worship folder sample is Lato. Colors can vary from screen to screen and printer to printer.
After purchase, a link will be emailed to you with a zip file including all of the artwork files. No watermarks will be on the files in the zip folder.