First, find 3 hearts on 3 different pages (1 per page) of my blog, or a connected page. They will look like this:
The clues are listed below to help you find each heart. Each heart has a letter by it -- just write down the letters find so you can fill out the form.
Next, visit L. Olson Designs to complete the scavenger hunt on her blog. Write down the 3 letters you see after you find the hearts there.
Finally, once you have all 6 letters written down (in no particular order) please submit the first entry on the Rafflecopter form on either blog (they are the same form).
You will receive your digital gifts within 24-48 hours of your submission.
You will be automatically entered into our Grand Prize package, where one winner will receive two $15 store credits, one each to Corissa Nelson Art and L. Olson Designs. That's $30 to spend on great art, graphic design, and more!
To gain additional entries into the Grand Prize drawing, you may complete the extra optional entries listed on the Rafflecopter widget. The more items you complete, the better chance you have to win!
Good luck!
Clues:
1. Where do you see the slippers? "Search" and you'll find a heart nearby. (Try the search bar to find it).
2. You are my funny Valentine, at least on Sundays.
3. Time to "get the art." Where?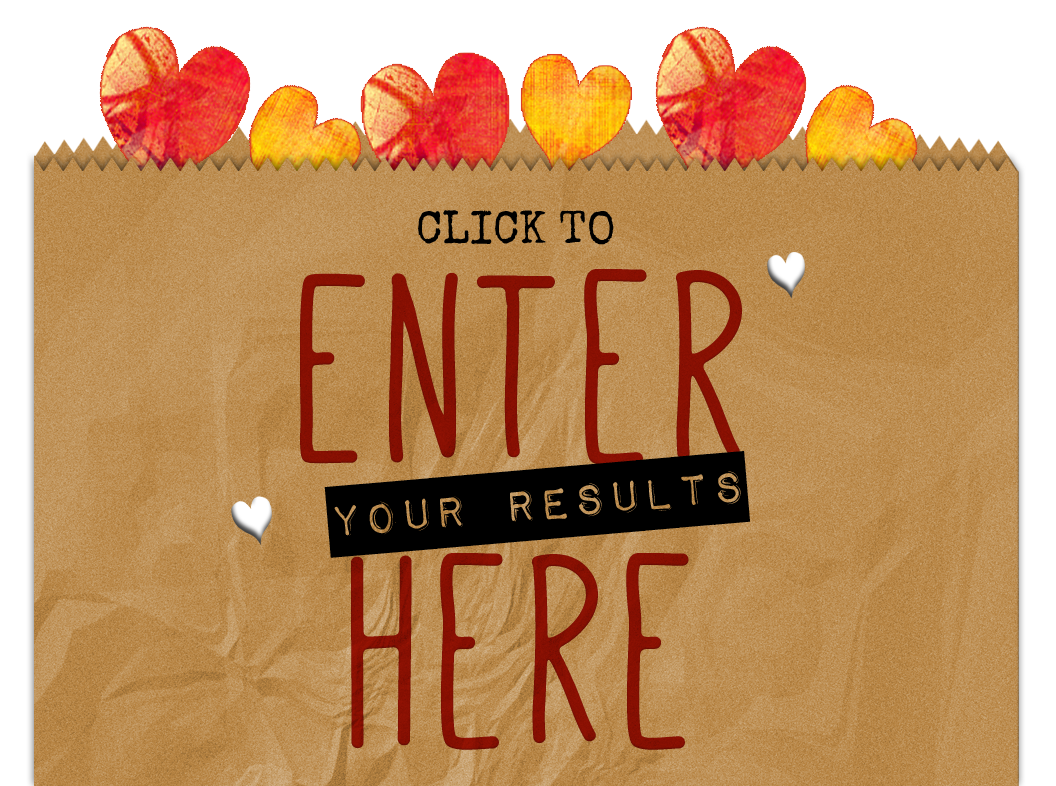 If you get lost along the way, feel free to comment on the "contact me" page or send me an email.